Regular price
Sale price
$139.99
Unit price
per
Sale
Sold out
Handmade

Chaozhou
Looks like apple, smooth like pie.  
Kind of a big deal I'm the thinnest guy you'll ever see in the gym... and yes all I do is cardio.  
Technical Nerdy Stuff

Ceramic - Stoneware
Region - Chaozhou
Clay - Chaozhou
Method - Handmade and Wheel Thrown | Trimless
Level - Apprentice
Height - 2.5in
Diameter - 4in
Capacity (full) - 115ml
Capacity (rec) - 110ml
Weight - 85g | 3oz
Pour Time - 8 1/2sec
Share
View full details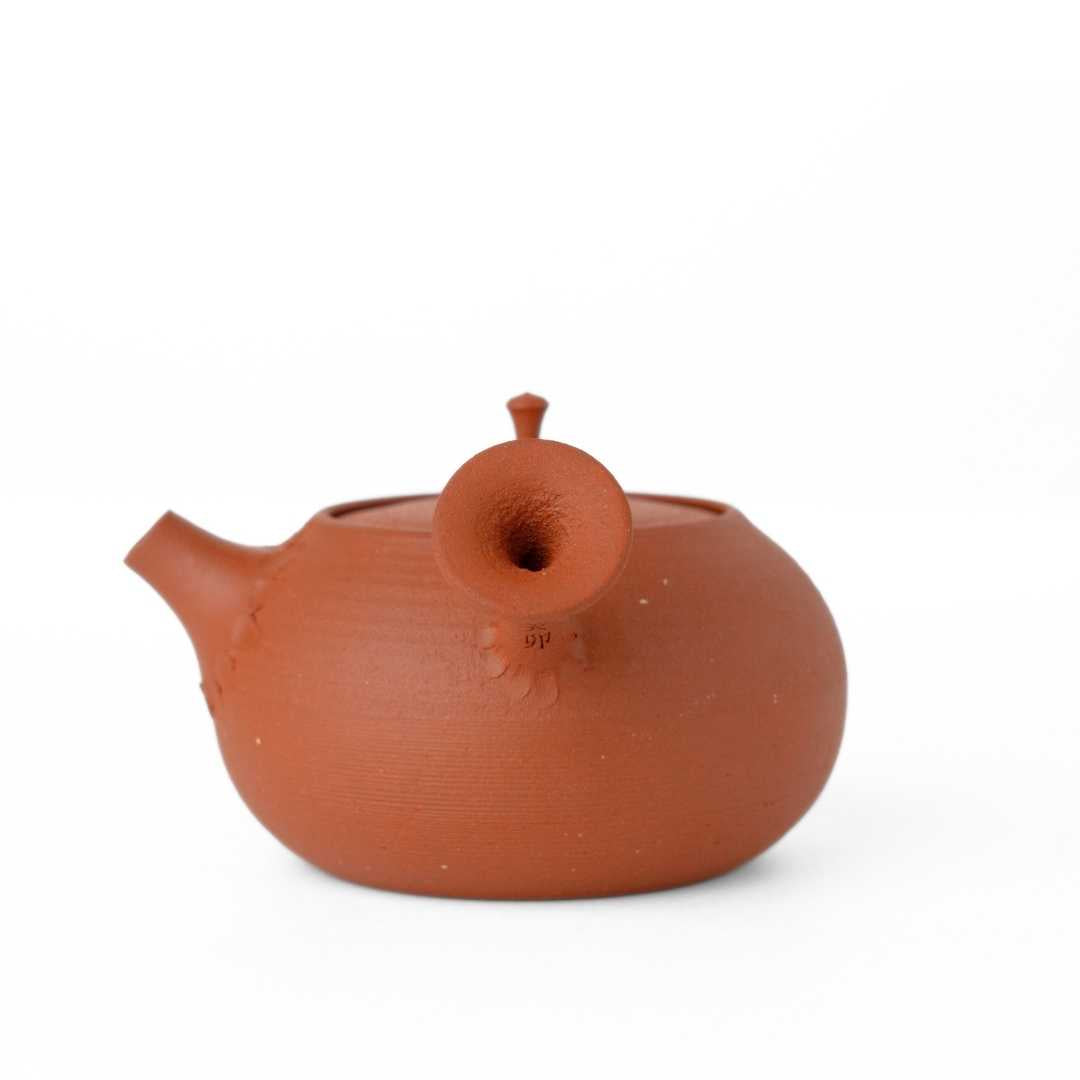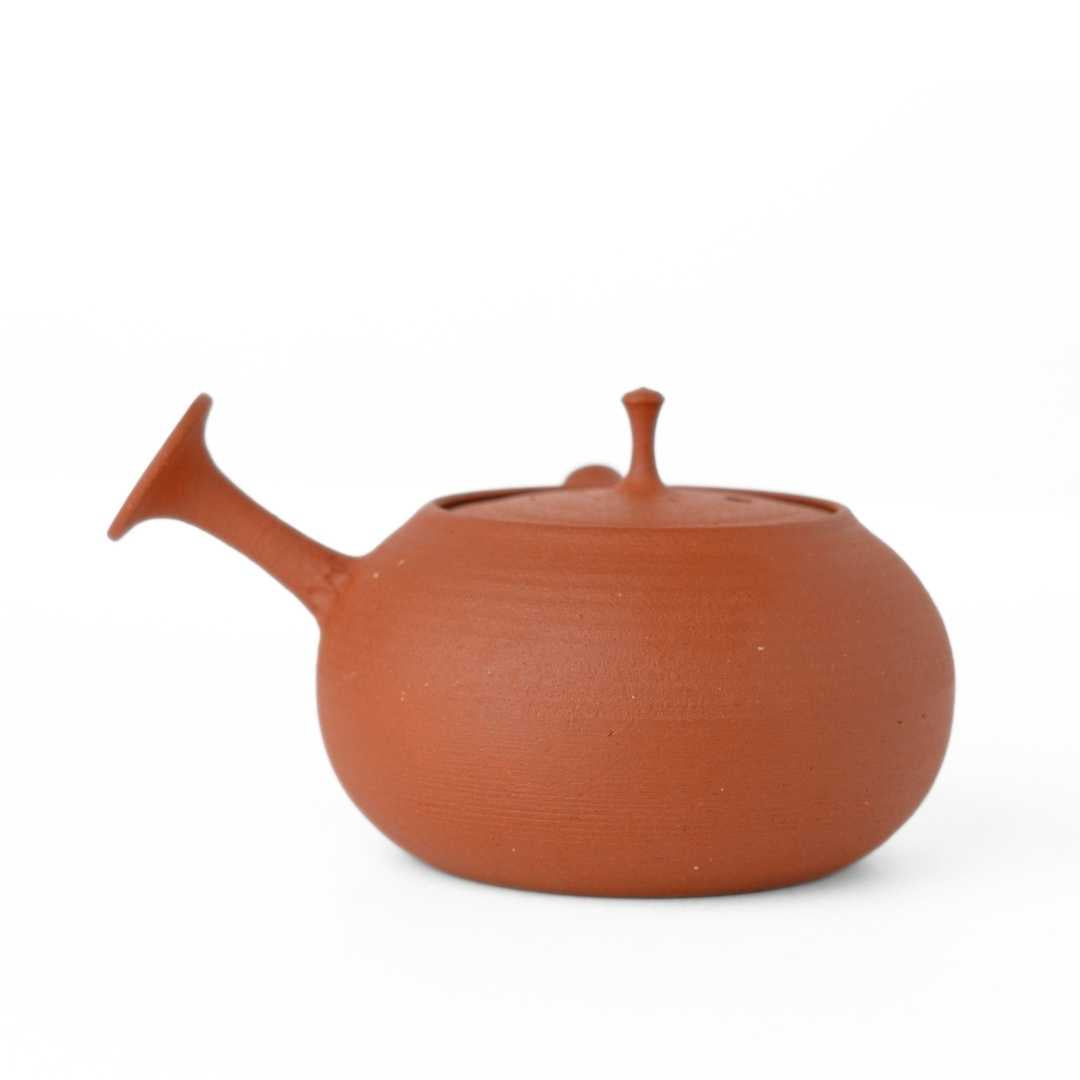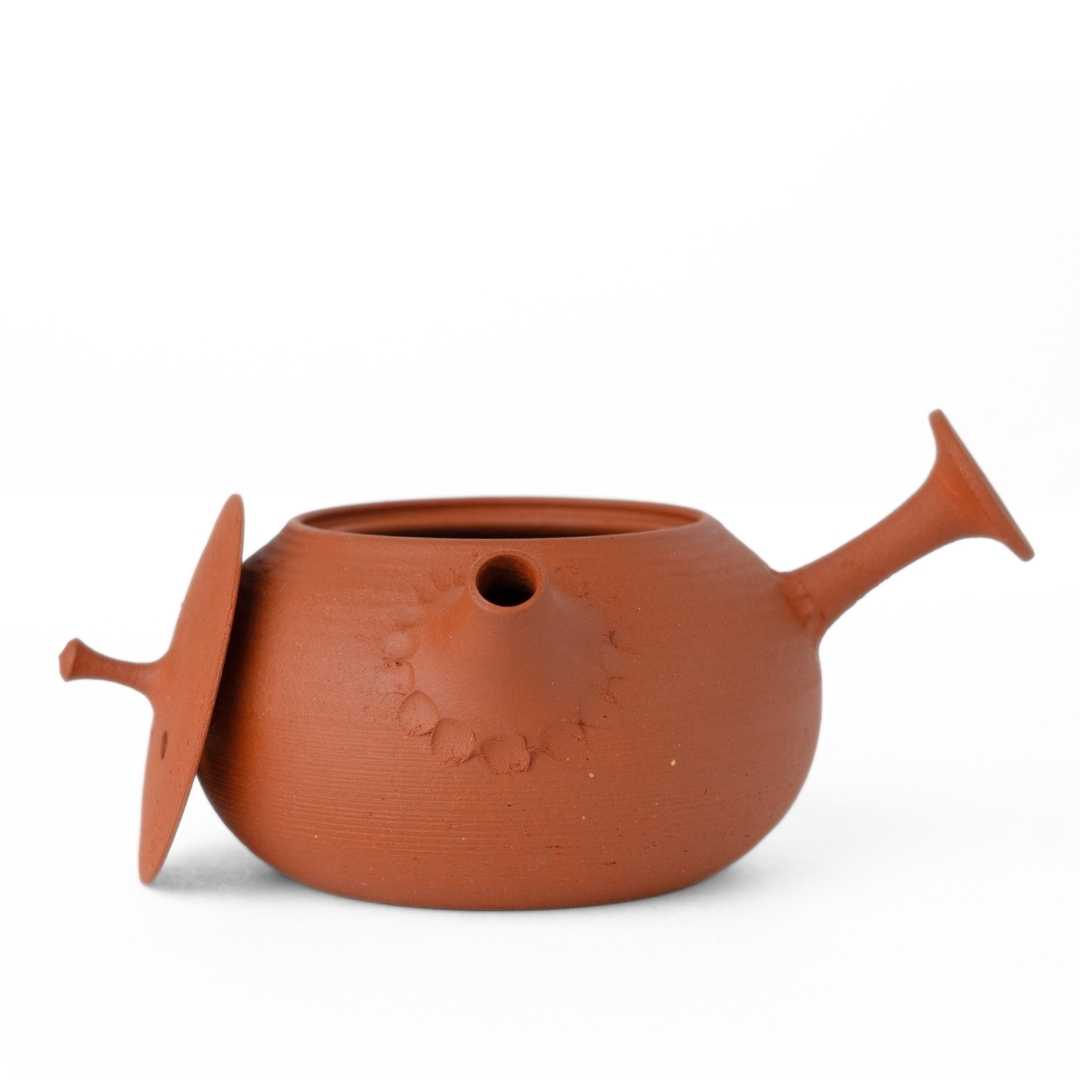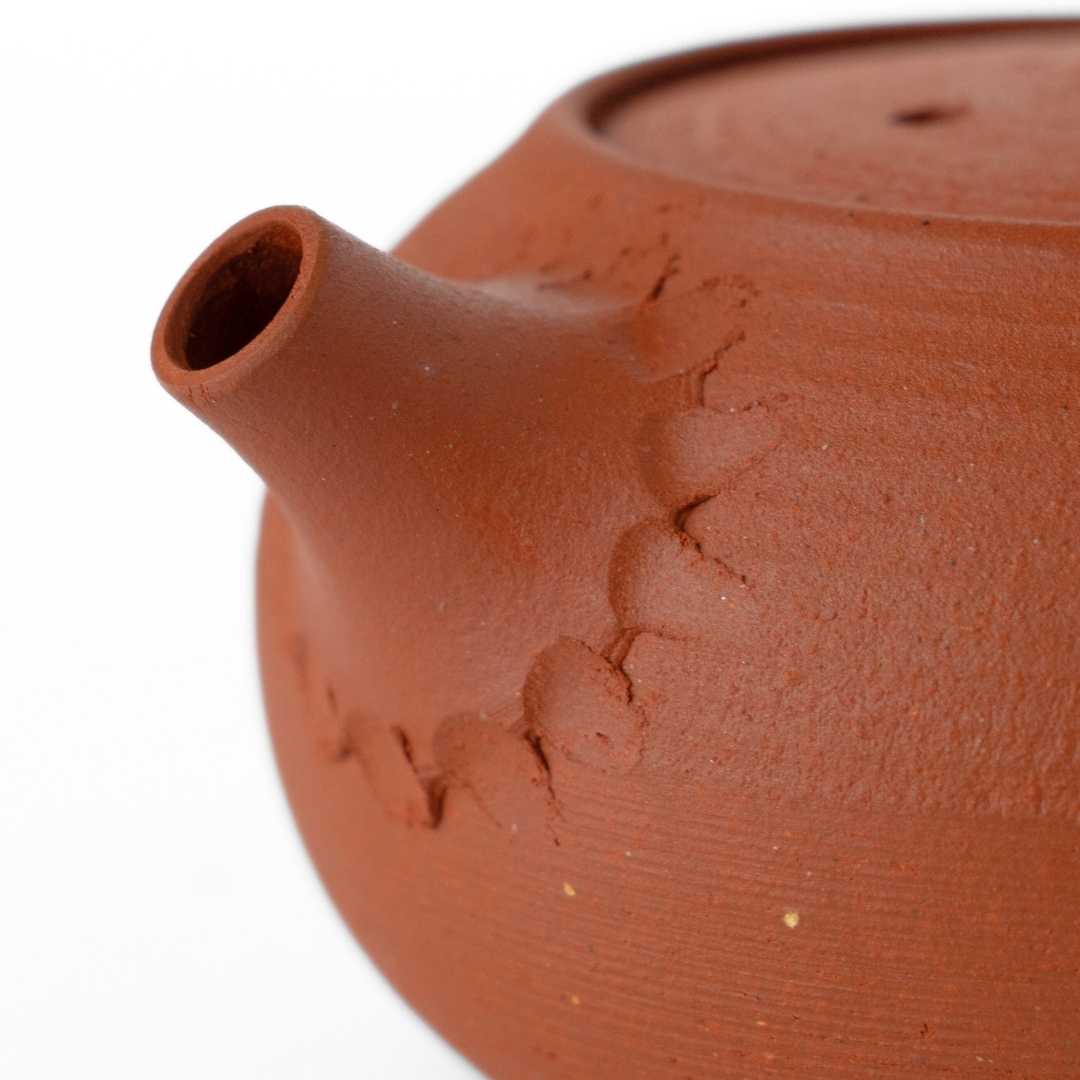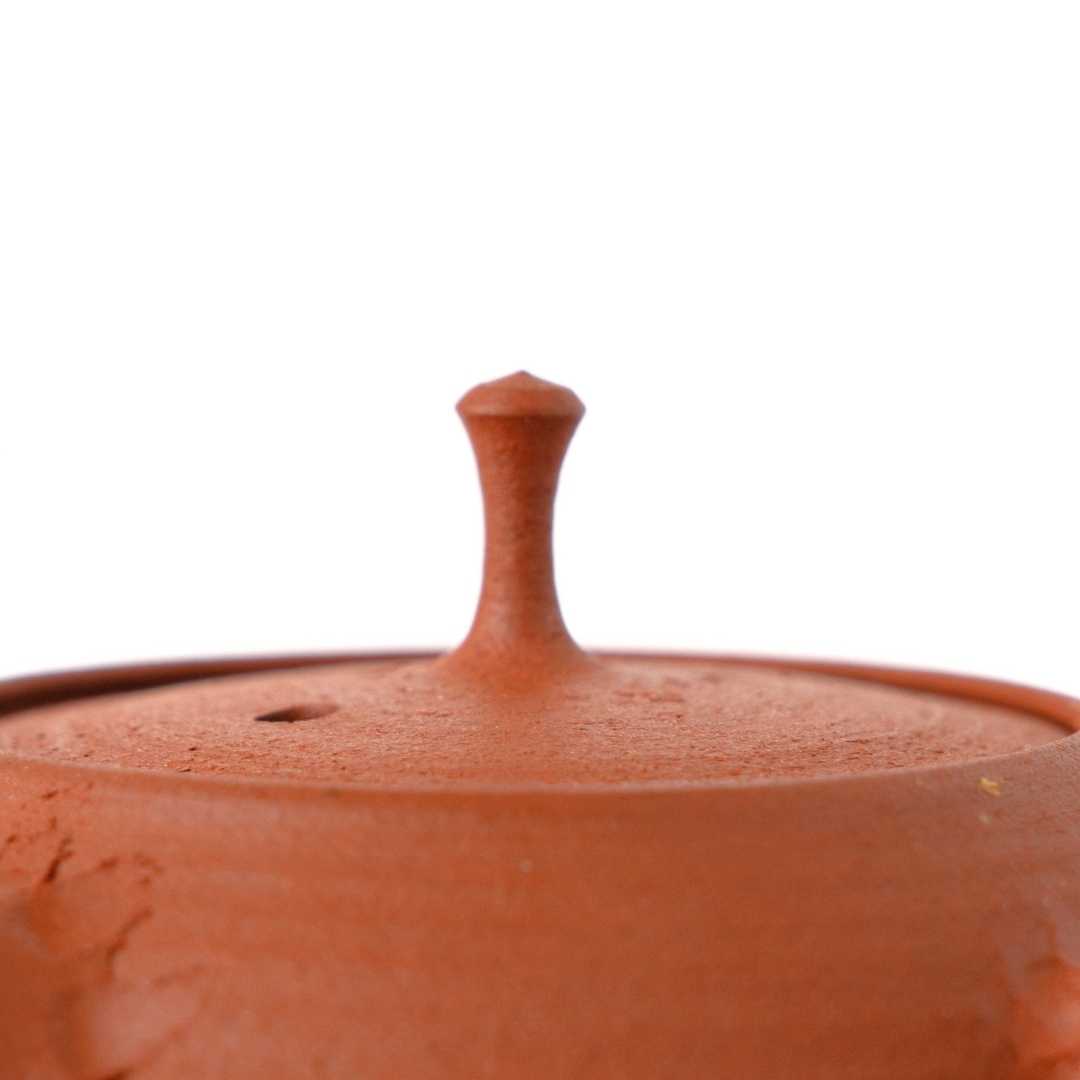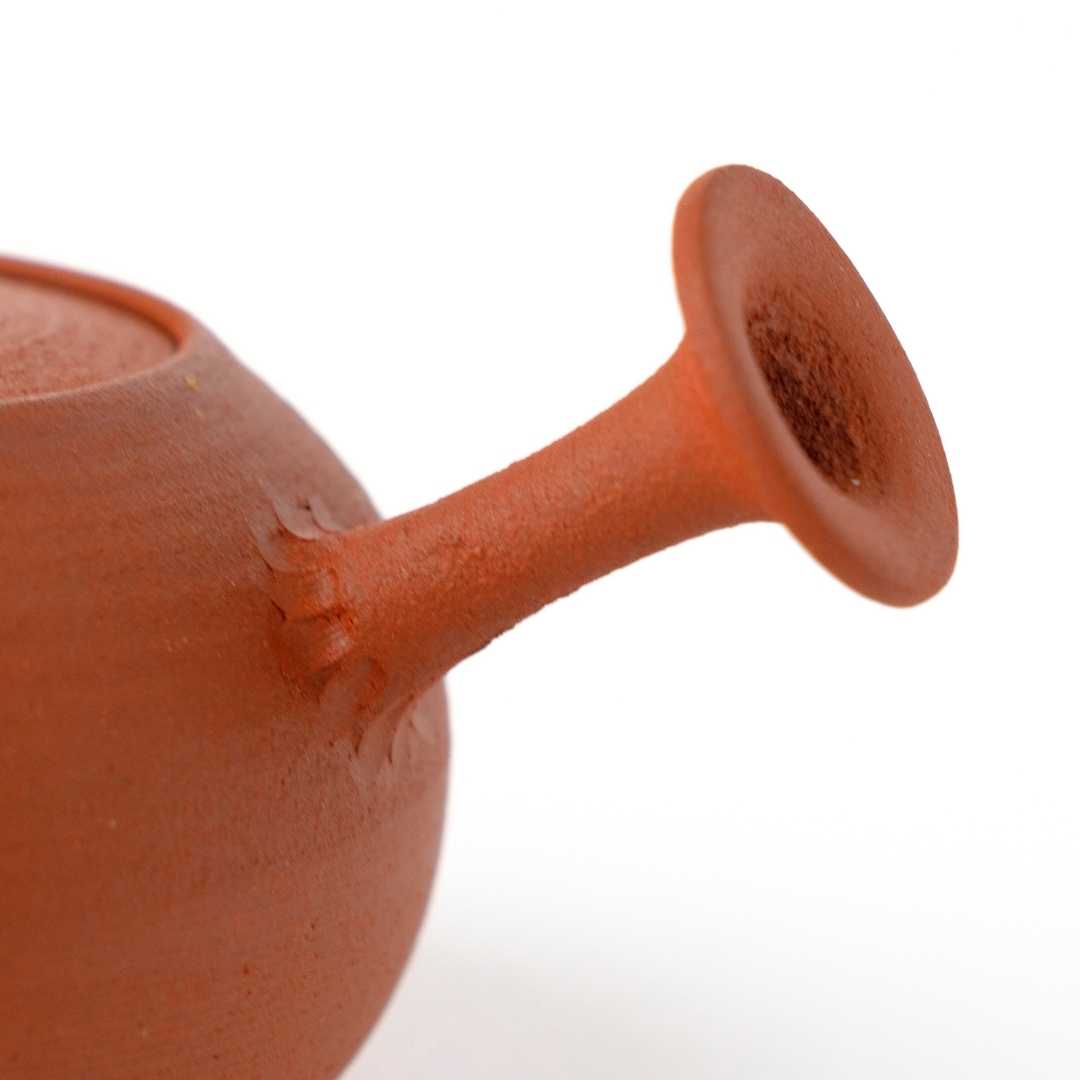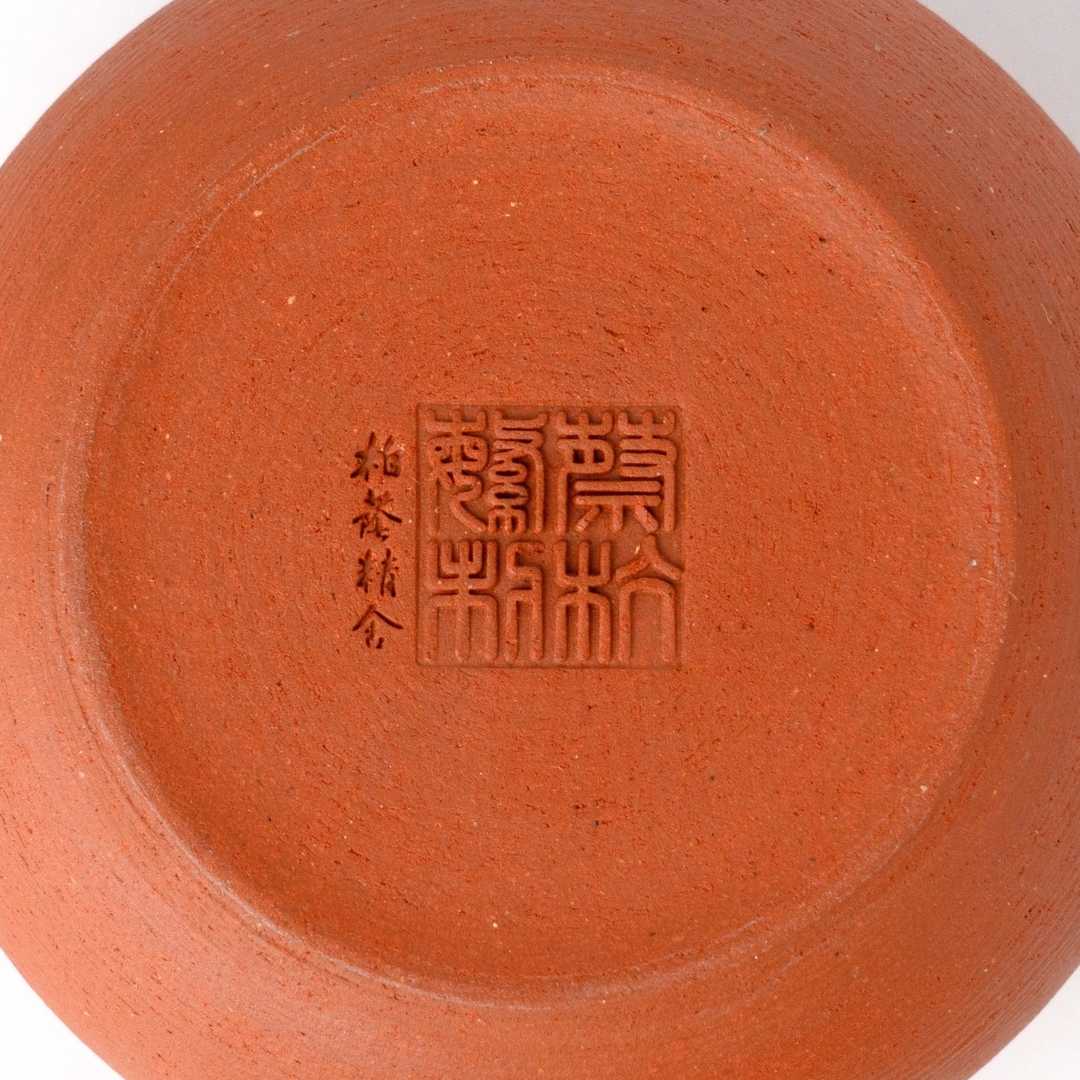 It's gorgeous!
It is precise, nuanced, and balanced while guiding the hand to pour. I can't help but admire the itty bitty details while sipping on some good Dancong. Thank you for bringing such a great pot to your shop!
Love at first sight!
The craftmanship of the teapot I purchased is superb! The clay feels good and high quality; I enjoy the effects it seems to have on texture without shaving off any bright notes. (This is my first chaozhou pot) The pour is smooth and the handle is comfortable in my hand.
My favorite feature is definitely the no touch lid, i am still amazed every time i pour that it does not fall off!
The only thing I feel was missing is a storage box, I would have loved to recive a padded box and certificate with my teapot. But that is just personal preference based on how i like to store and keep my teaware. Overall I am very happy, and will definitely be purchasing from Tao teaware in the future!